We are continuing our policy of expanding ranges to offer you the widest choice possible in terms of adaptable filter elements.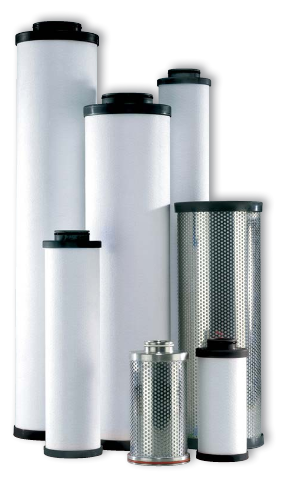 From this month, new elements will be available on our Saint-Cyr-l'École stock, for installation in the filter boxes below:
CREYSSENSAC : Line filters 45 to 2430
MAUGUIERE : Line filters 7 to 405
PNEUMATECH : Filters 1 HE / S to 11 HE / S
ABAC : Line filters 45 to 2430
Summer maintenance is approaching and we hope that these new elements allow you to expand your services.
Do not hesitate to consult your sector manager for any additional information.