From 1 January 2014, the consumables for the old series of PURO oil/water separators will no longer be sold individually but only in complete kits.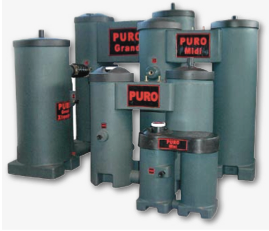 This concerns the following separators:
PURO - PURO MIDI
PURO GRAND - PURO GRAND EXTENDER.
Replacement elements (white type PW 01/02 xx and black type PB 01/02 xx) will no longer be available separately.