New drainage layer - New support cylinders - Better performance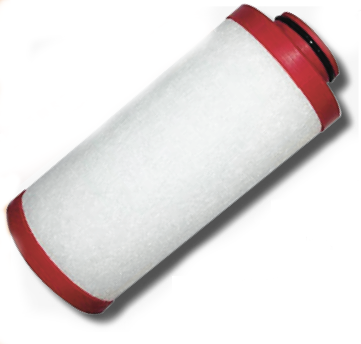 WALKER filter elements are now fitted with a new external drainage layer offering better performance in terms of pressure drop (wet band) and retention of oil aerosols.
This innovation concerns both the original elements and the adaptable filter elements.
These elements also benefit from new stainless steel support cylinders with an even higher resistance than previous versions.
These innovations reduce operating costs and guarantee the user a product at the forefront of the most demanding quality standards.