2 new ranges of filters appear at our 2017 rate.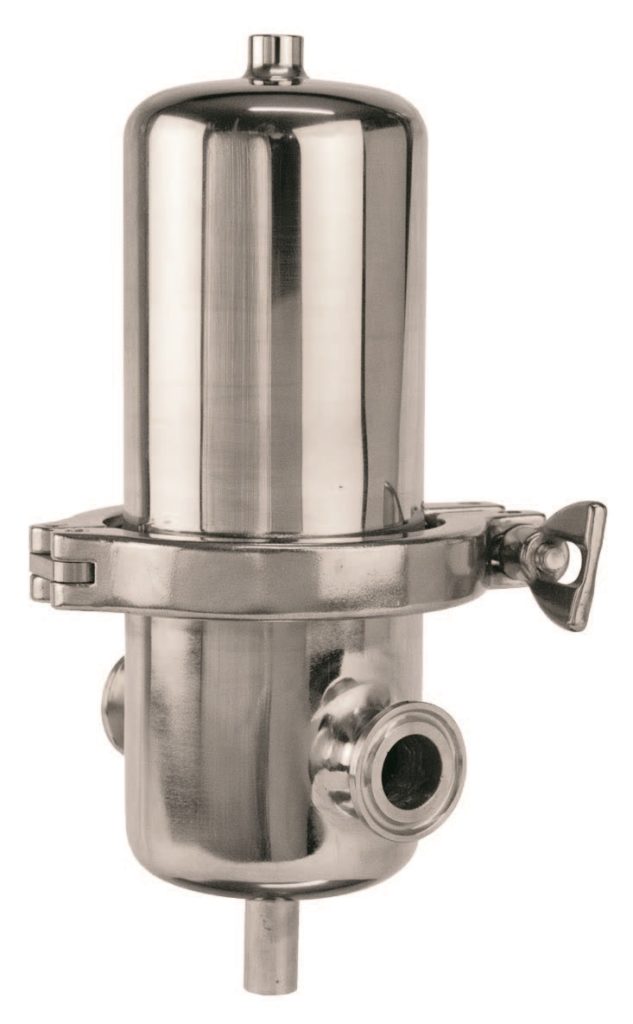 The FPI series filters are intended for process type applications (Food, Pharmaceutical, etc.) requiring stainless steel filter bodies. No less than 12 different filtration grades are available to meet all air qualities and high fluid temperatures.
The FSI series suiters are suitable for applications where sterile air is required. These filter bodies, in polished stainless steel, as well as their filter elements are steam sterilizable, in place, on the compressed air circuit.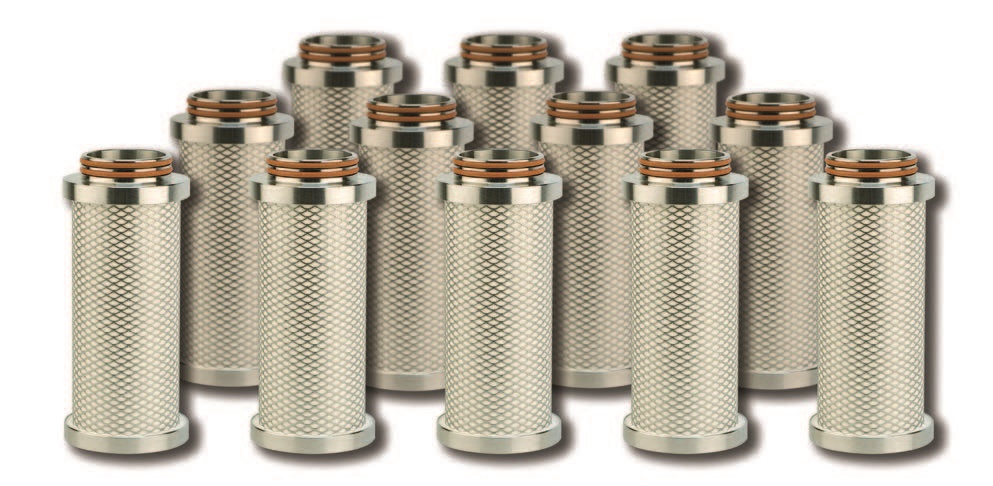 2 versions are available :
- with threaded connection
- with clamp connection (photo opposite)