PURO-ELITE separators have a saturation indicator and an overload indicator to check their correct operation.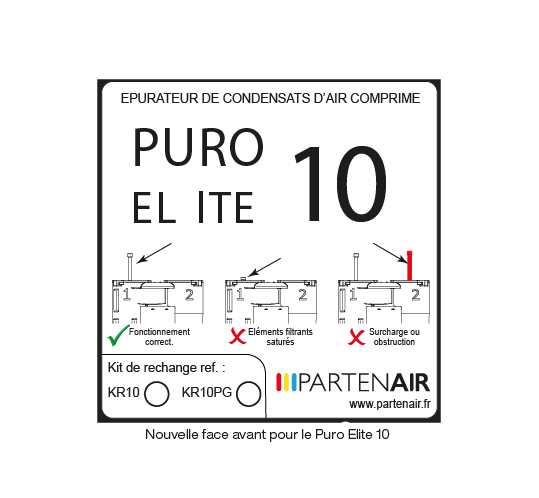 However, feedback from the field has shown that customers do not always perceive the information provided correctly.
From next month, new panels will be affixed to the front of the dividers. They will carry an explanatory visual on the meaning of the positioning of the indicators.
We therefore believe that all ambiguity will be removed and that maintenance operations will now be carried out when it is really necessary.